Yoga is a such a personal experience and we know you have many options for deciding which program is for you. Ours is truly special and we hope you'll choose to practice, train, and thrive with us.
Steeped in tradition, our yoga school educates the next generation of teachers in all things yoga, from east to west, old and new. Whatever your goals, our vibrant community is dedicated to supporting you on your journey—on and off the mat!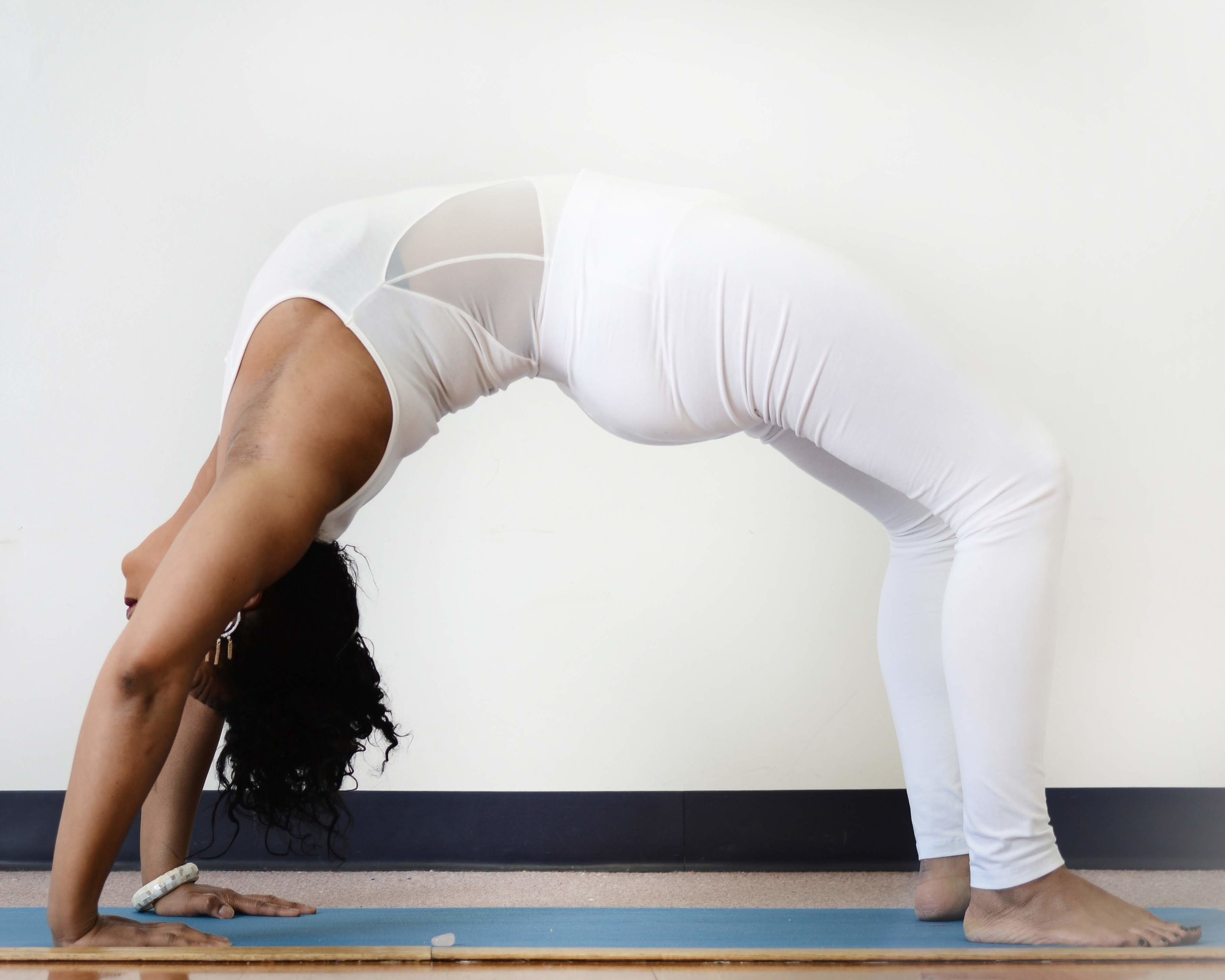 Our Yoga Alliance-registered programs will allow you to become among the best trained yoga instructors in the world. Your experiences here will transform you.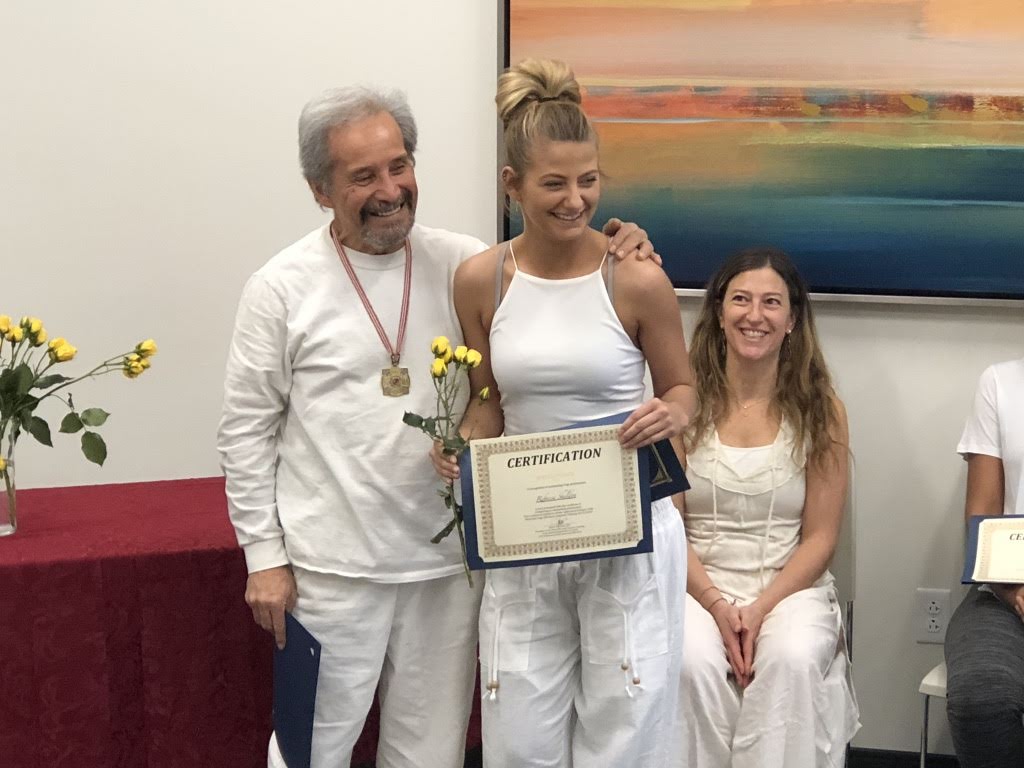 Find your voice as a yoga teacher and learn to thrive as one, on and off the mat. If you dream of teaching and sharing yoga with others, this is the program for you.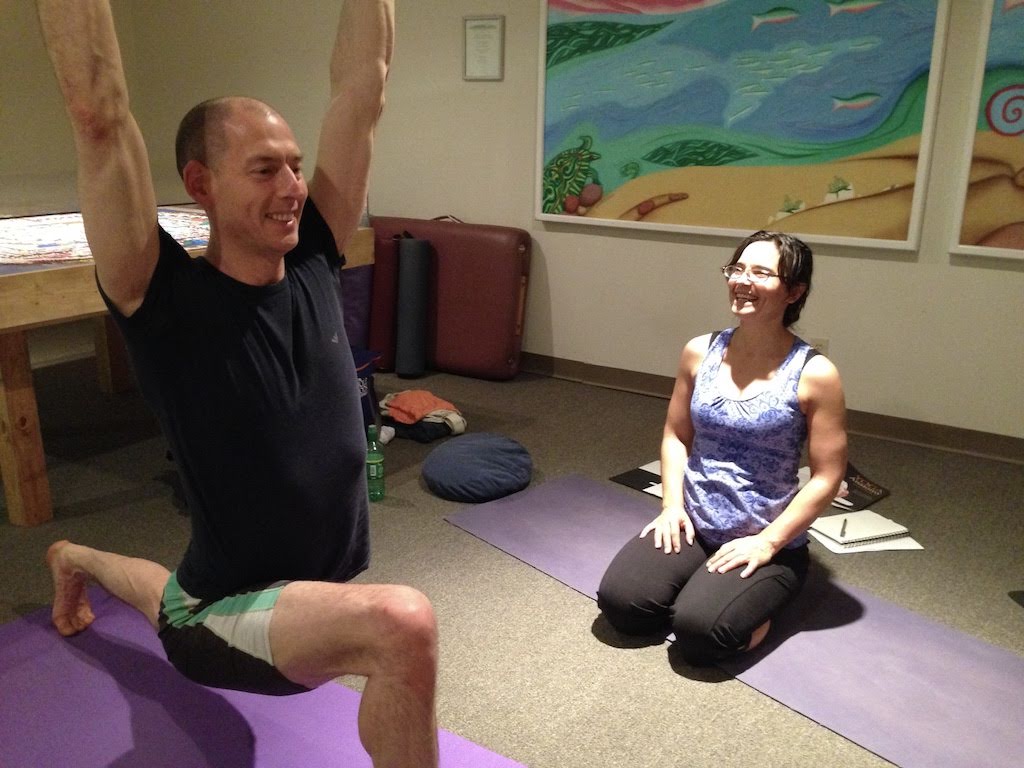 Find out about upcoming workshops, teacher training dates, and more!
What makes West East Yoga special?
Hear from our students to learn about their life-changing experiences.
Our community aims to cultivate a strong network - a yoga family - that bolsters students with the knowledge, tools, and on-going guidance they need to succeed.